Pilot Fluff Pendleton made his grand entrance today so I was GOING to shoot the next BARNYARD COMMANDOS episode, but...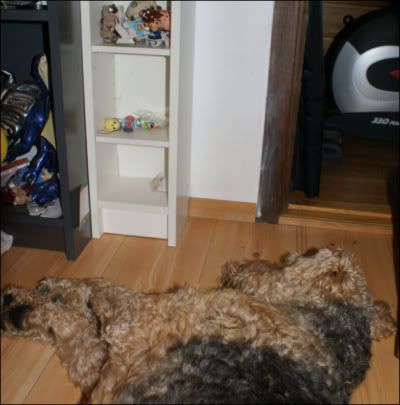 I didn't really feel like removing my snugglemuffin.

INSTEAD!!!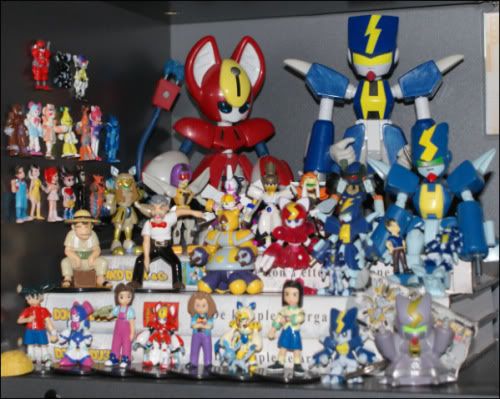 Let's have a look at my Medarot shrine!! Nothing new, just rearranged.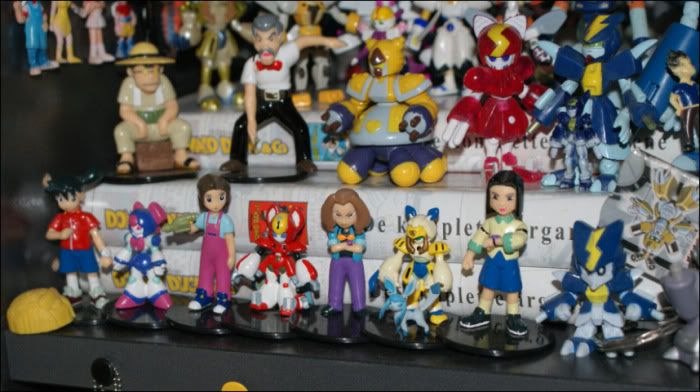 I love these figures!! I wish they made more, but alas.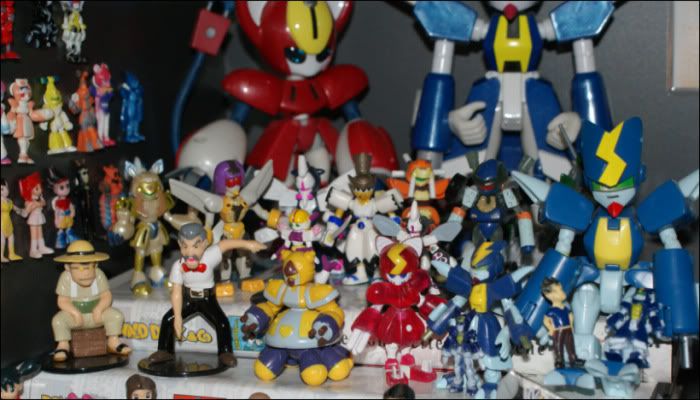 Those old Donald Duck comic books are REALLY coming in handy.



Big Peppercat is such an awesome figure.



But the Cyandogs are my favorites!